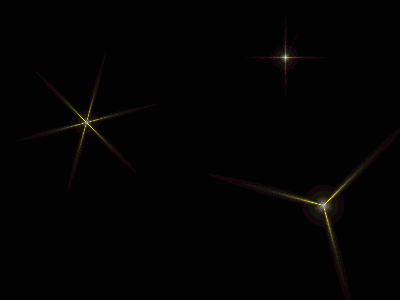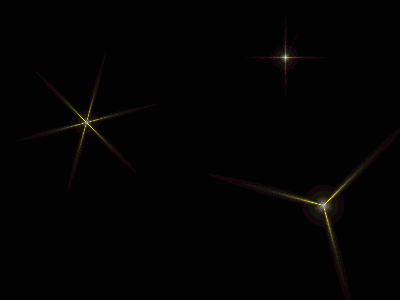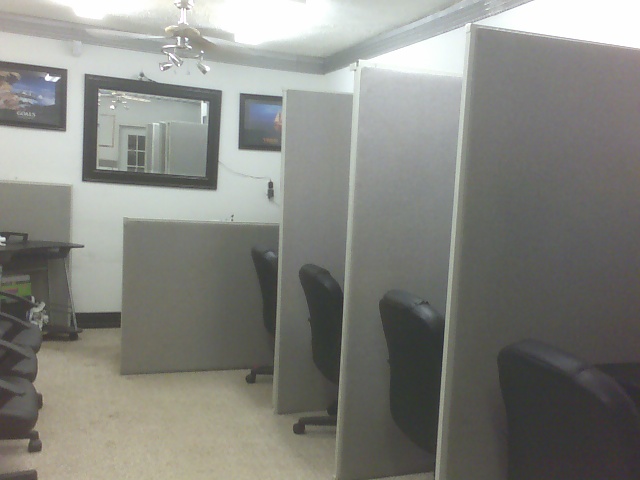 Testimonial Success Stories
As the owner of "A Touch of Class" disc jockey service I have expanded our coverage across the state by advertising on placemats. We have gained customers and repeat customers due to Table Talk Marketing. We could never afford to be in phone books in all areas but instead we have used placemats to expand our Disc Jockey Service and have had great success. We have done this for over a decade and could not imagine ever loosing that cost effective coverage.
JC's Backhoe service didn't advertise out of his direct area but when we gave him a complimentary ad, as an experiment, about 45 miles away in Shelbyville, IL. He almost immediately contracted a job paying him enough money to buy a trailer to haul his equipment and pay him well for his time, giving him the ability to continue the expansion of his business's area coverage.